Welcome to "yourpaths.net"

Daniel Carmel, owner of the "Worship Boats", casts a net on the Sea of Galilee, just as Peter, Andrew, James or John would have done, 2,000 years ago! He didn't catch anything on the first try either!
​ ​ ............................

Of course the Bible wasn't only written, it actually happened!
​ Maybe you've tried to imagine what it would have been like
to travel ​throughout Greece as the Apostle Paul did. How
much better to ​actually experience it! We invite you
to come with us, discovering for yourself what Paul
and his team must have seen, pioneering as the
first church-planters in history. ​​We will also be in
​awe of the remarkable ​beauty ​of Greece.
​
Whether you've been to any of the Bible lands or just dreamed about it,
​we'd love to have you join us this October! You will feel like you're walking
​through history and the pages of the New Testament itself! ​With our top local
​guides, we also provide Bible teaching and personal, pastoral care on each tour we lead.
Call or text us anytime (765-432-8077). Simply click here to email us at david.stokes@jeromecc.org


This will be David's seventh trip to Greece and his third trip to Italy. Carefully compare other tours,

time of the year, airfare from Indianapolis, quality of hotels and the experience of your hosts.

You'll see the difference. Come with us to Greece this fall.
Enrollment for this tour is now CLOSED.
​
- We use ONLY comfortable First Class or Superior hotels.
- Enjoy DELICIOUS breakfast and dinner buffet meals each day.
- Unforgettable worship times will be held in some remarkable places.
- Airfare from the midwest, taxes, port fees and gratuities are included!
- At each hotel your suitcase will be portered from the bus to your room and back.
- Our study materials and helpful tools will make your trip so much more meaningful.​
​
​​For any student of the Bible, a well-planned visit to any of the Bible lands is the ultimate fun "field trip"!

We would love to have you join us on this beautiful tour and cruise.

And consider continuing on to Italy with our optional three-day extension - since we'll already be "in the neighborhood."
Bookmark this site and come back often for videos and updates.


​Enroll and pay for the tour, pack your
bags, ​show up at the airport on time,
​smile, and we'll take care of the rest!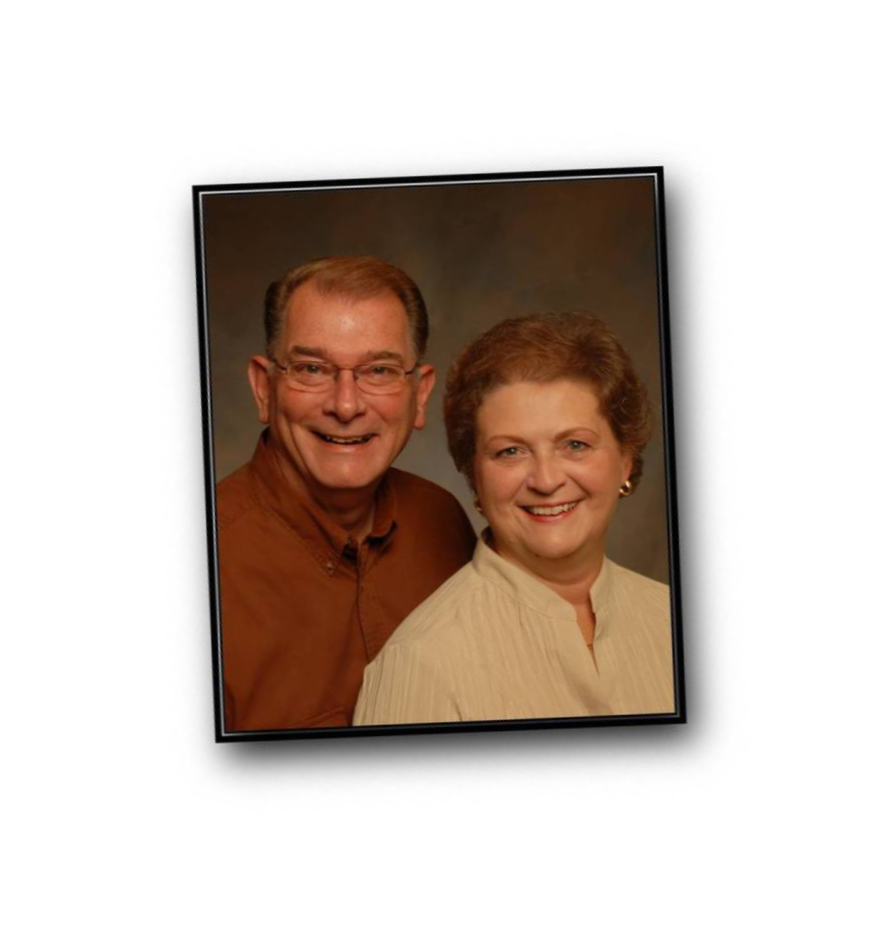 ​​
!!!

ATTENTION: FROM OUR CRUISE LINE

!!!
The cruise portion is now SOLD OUT.

Since the cruise is a key part of our trip,

we cannot add new passengers on this tour.
Come back later about our 2019 to Israel!
​Walk with us where Jesus walked!

Call me if you are interested in that.
​
-
​David
​765-432-8077