...He Will Direct Your Paths
Daniel Carmel, owner of the "Worship Boats", casts a net on the Sea of Galilee, just as Peter, Andrew, James or John would have done, 2,000 years ago! He didn't catch anything on the first try either!
Welcome to YourPaths.net

.

Whether you've been
to Israel, or are thinking about going for the first
time, we have a trip for you. Our current tour will
visit special places -

in both Israel AND Jordan

!
In Israel we sail the Sea of Galilee, walk the Palm
Sunday road and the Via Dolorosa. You can float
in the Dead Sea, ascend Masada by cablecar, step
into the Jordan

,

have personal prayer time in the Garden of Gethsemane
Gethsemane and celebrate communion by the Garden Tomb. Better than
a vacation or a simple history tour, you'll feel like you're walking through
the Bible! And we provide our personal, pastoral leadership throughout.



Call us TODAY to find out how easy it is to visit Israel!


This will be David's tenth trip to Israel. This time we are going
to visit

Israel AND Jordan

! More than just an "Extension", the
two countries are a complete and natural itinerary together. In
Jordan we will see Jerash, (the best preserved Imperial Roman
city in the world - ruins better than those in Rome), Mt. Nebo
(where Moses is buried), "Bethany Beyond Jordan" (where John
baptized), Wadi Rum, AND plenty of time in amazing Petra!

You'll find our tours to Israel more affordable than many, and
we don't cut ANY corners. Click on our itinerary page to see the

sites in Israel and Jordan

.
On each trip we include more sites of interest than most tours (this time, over 50).

Carefully compare other tours, quality of hotels used, experience of your Hosts
who've been to both countries repeatedly, and you'll see there IS a difference:
- We use ONLY comfortable First Class or Superior hotels.
- Enjoy DELICIOUS breakfast and dinner buffet meals each day.
- Unforgettable worship and study times held in remarkable places.
- Airfare from the midwest, plus all taxes and tips throughout are included!
- At each hotel your suitcase will be portered from the bus to your room and back.
- Convenient round-trip transportation: Kokomo to O'Hare airport (at shared cost

-

first 20 signups)
- Our study materials and helpful tools before departure will make your trip much more meaningful.

For any student of the Bible, a tour to the land of the Bible is truly the ultimate field trip! Last tour one of our travelers said "David, this is the best trip - it was worth the money already." And that was just the 3rd tour day! Another passenger (a doctor) on our way home from a previous Israel tour told me,

"This was the best trip I have ever taken!"

A well-traveled professional couple emailed me ...
"Our trip to Israel with you remains the highlight of our retirement."

Visiting Israel in a well-planned tour is amazing - "You'll never be the same!"

We would love to have you come with us on our next tour

. Click on the hotlinks below ("here" in blue, takes you to the original tour brochure with our prior travel dates. We depart for this tour on March 13, 2017.)
David and Marilyn Stokes Email: david@yourpaths.net





in Israel is


Current Weather:

We hope you are enjoying a pleasant, warm season!
May God guide you as you seek to walk in His paths in 2017!


On the Sea of Galilee, Captain Daniel Carmel expertly casts a net, just as Peter, Andrew, James and John did some 2,000 years ago!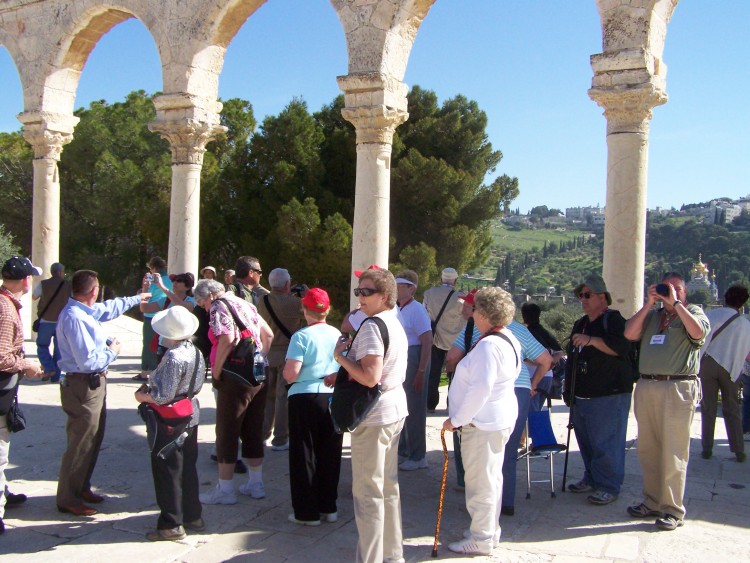 Call us to talk about our next trip. Walking in the land where Jesus walked, your Bible will comes alive!
We invite you to join us!

- Marilyn & David